---
Mentor is announcing the appointment of their newest Ambassador for Mentor International and Mentor Foundation USA, Romero Britto.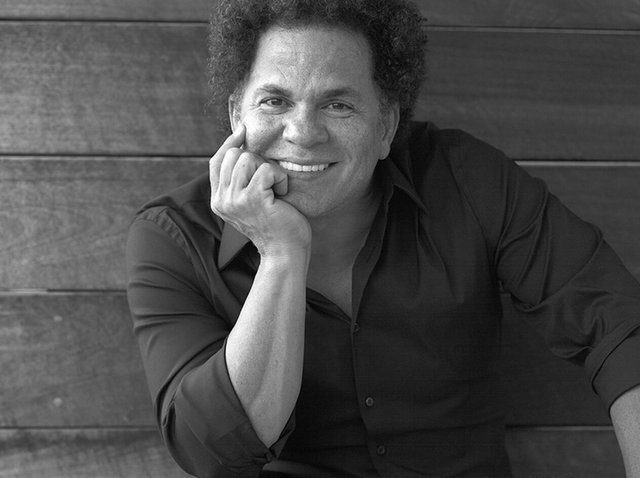 ---
The health and well-being of young people is Mentor's core focus. In everything we do, we strive for a world where young people can grow through positive reinforcement – both personally and into their working life. Mentor believes that companies have an important role to play in helping society's young people transition into the workplace. On July 2, Mentor will be hosting a panel of experts at Almedalen to discuss how best to give young people belief and confidence in their future.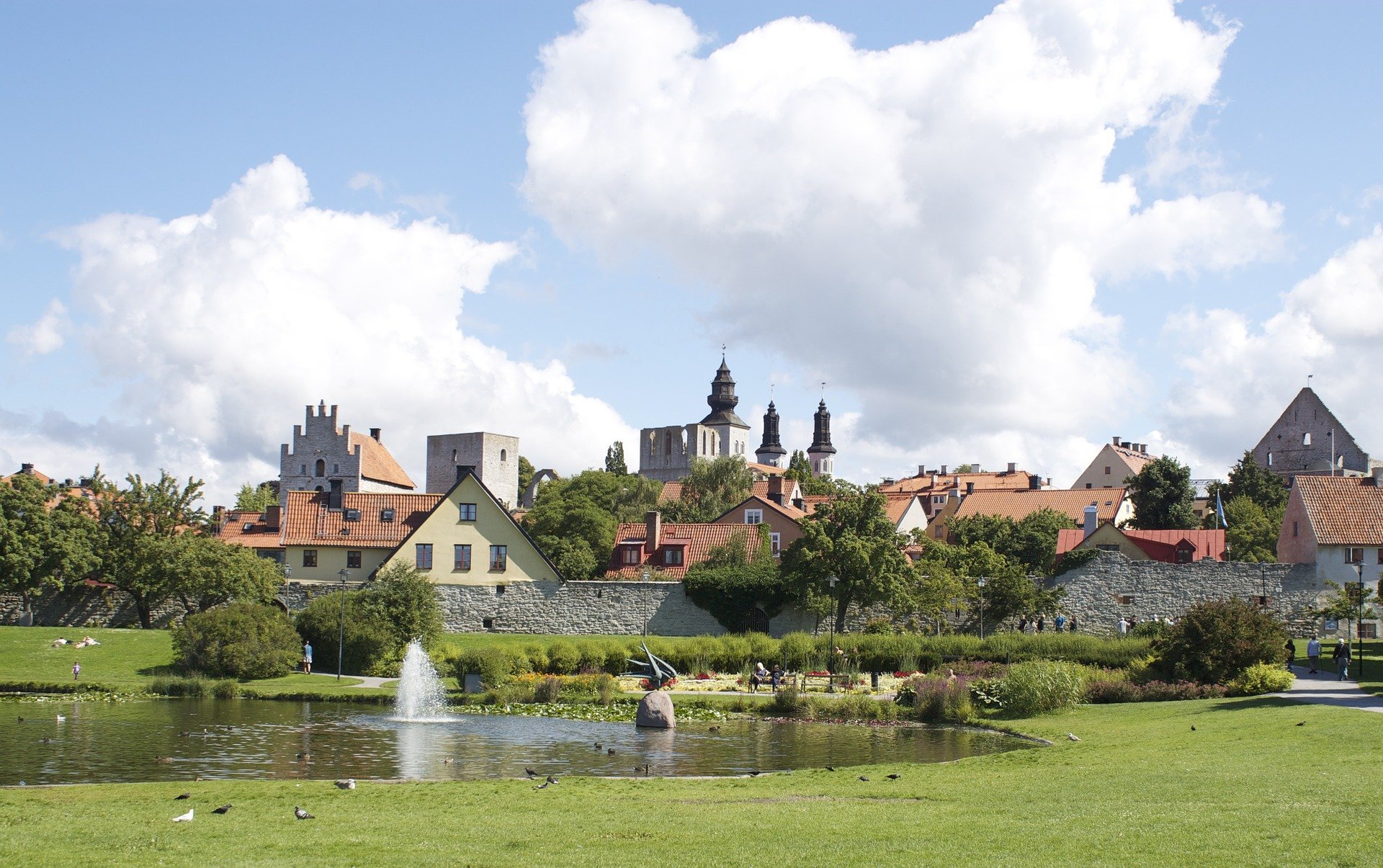 ---
Sara Revell Ford will become the new Secretary General of Mentor International and Mentor Sweden as of August 9, 2019. Sara Revell Ford is currently employed as National Director of the Swedish Red Cross.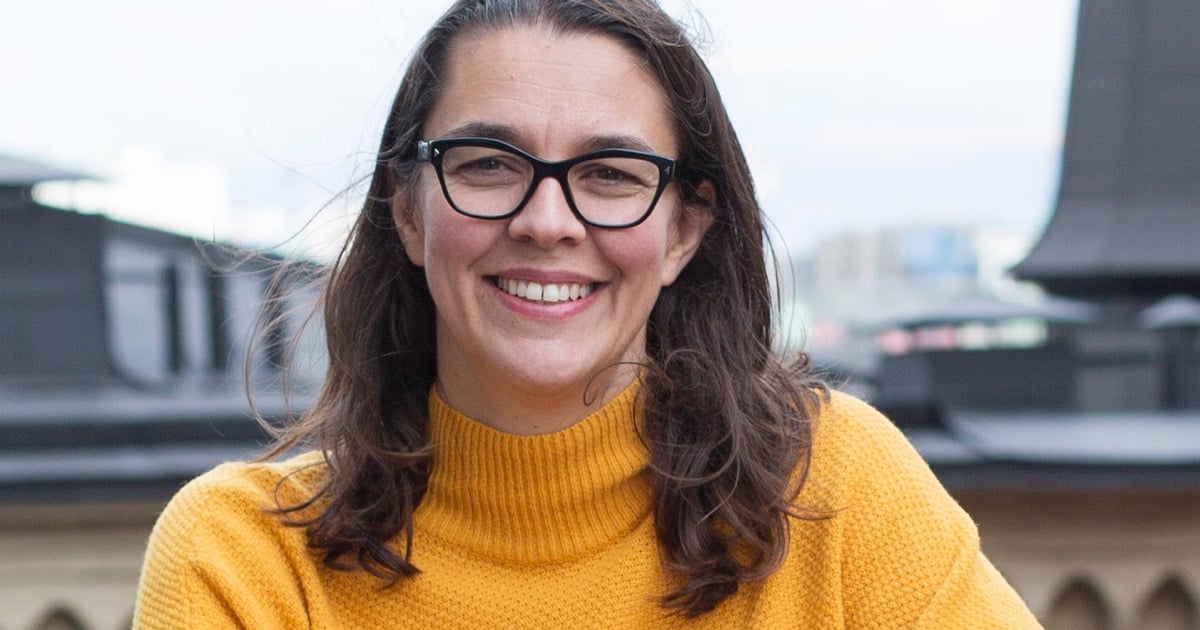 ---