Empowering Youth Globally
Mentor is the leading NGO working globally to help young people make healthy life choices.
About Us
The two organizations are teaming up to run a mentoring program to empower young people from vulnerable communities in Jordan, Germany and Sweden.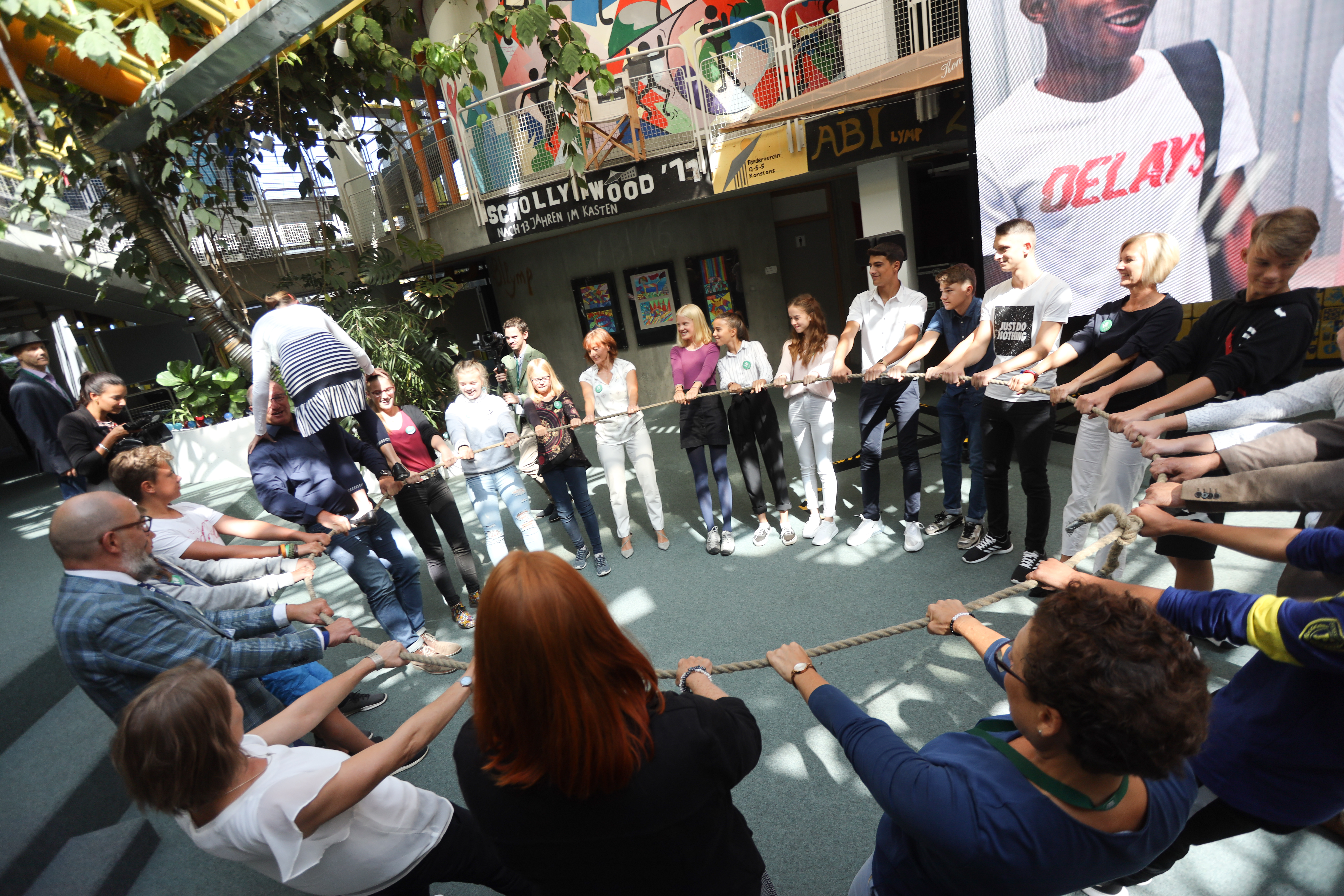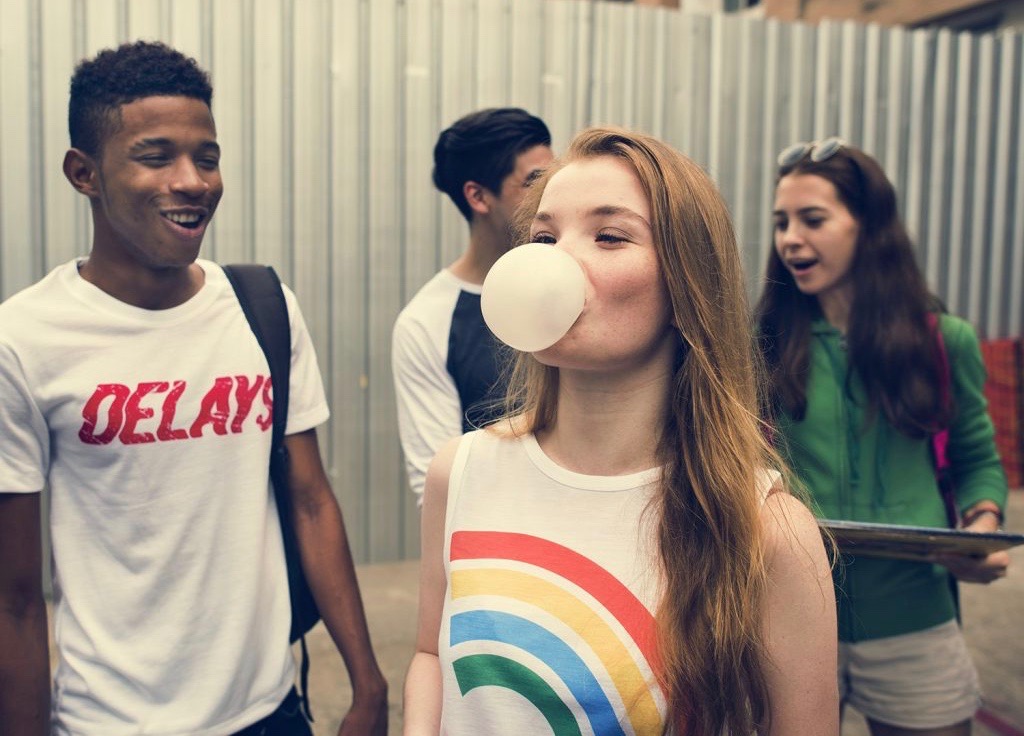 Making a Difference
Our Vision
A world where children and young people are empowered to make healthy decisions and live drug-free.
---
Our Commitment
Mentor International supports programs that align with the UN Sustainable Goal 3 to ensure healthy lives and promote well-being for all at all ages.
Support Us
Your donations help us provide young people with the life skills they need to thrive. Donate today to invest in a healthier, more empowered future generation.
Donate