Empowering Youth Globally
Mentor is the leading NGO working globally to help young people make healthy life choices.
About Us
Sara Revell Ford appointed Secretary General of Mentor
Sara Revell Ford will become the new Secretary General of Mentor International and Mentor Sweden as of August 9th 2019.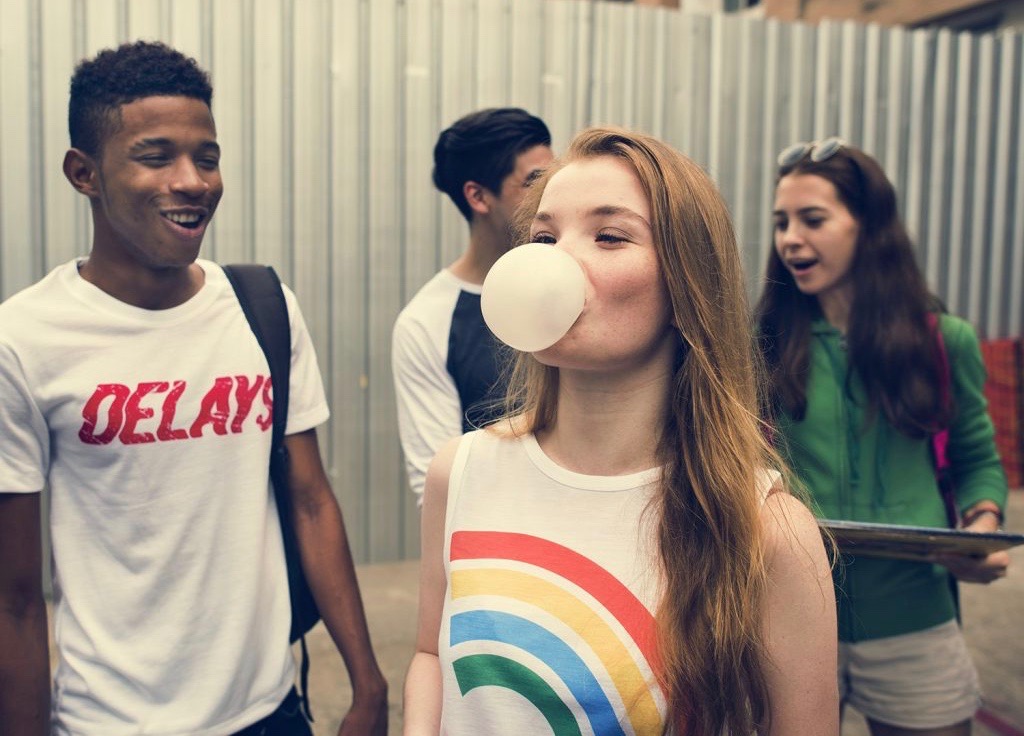 Making a Difference
Our Vision
A world where children and young people are empowered to make healthy decisions and live drug-free.
---
Our Commitment
Mentor International supports programs that align with the UN Sustainable Goal 3 to ensure healthy lives and promote well-being for all at all ages.
Support Us
Your donations help us provide young people with the life skills they need to thrive. Donate today to invest in a healthier, more empowered future generation.
Donate