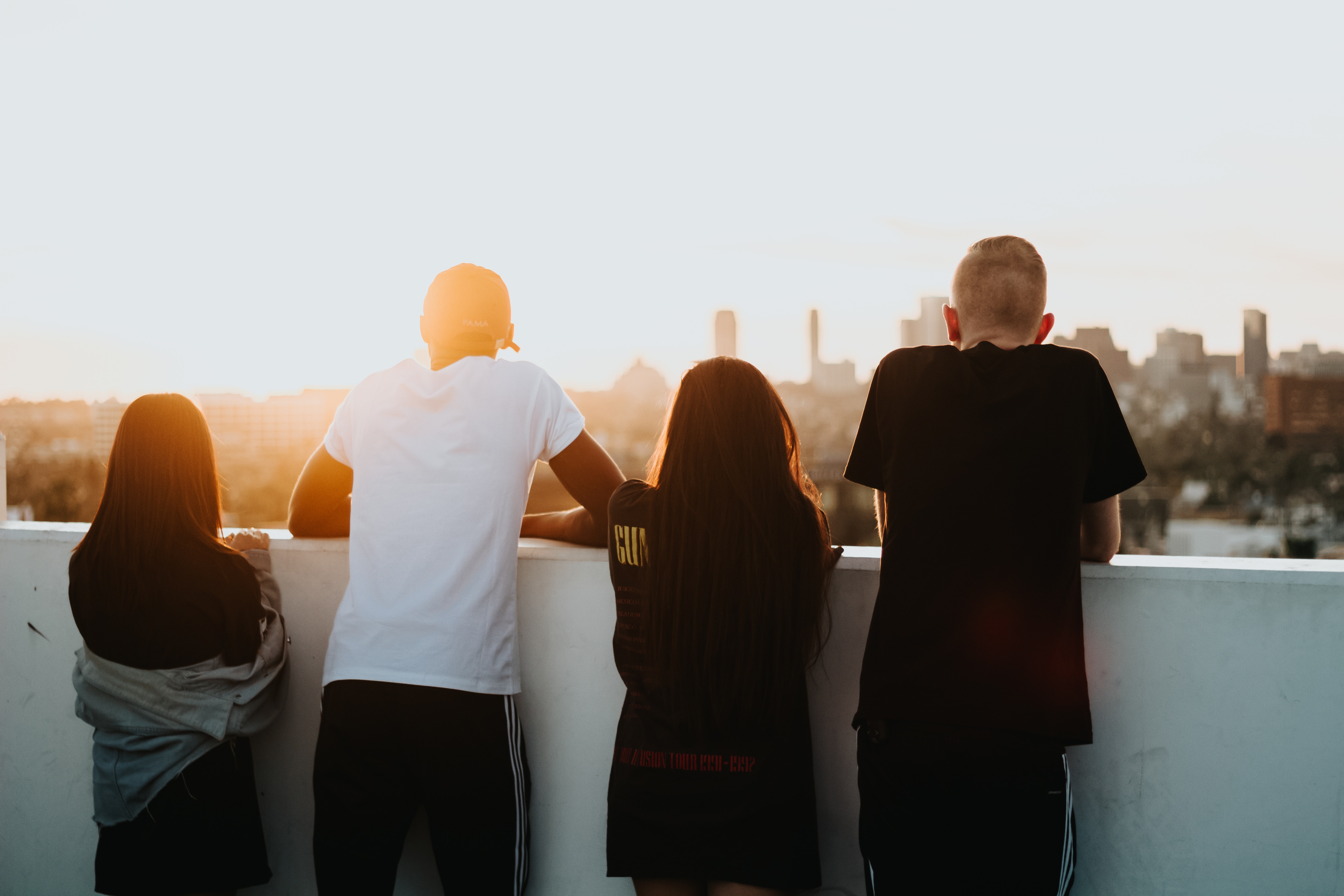 Your donation will support Mentor International's global work to empower young people and give them hope and confidence in the future.
Mentor believes that making young people feel important, self-confident and empowered helps them make better choices, and, in turn, form a brighter and more inclusive society.
Mentoring makes young people feel like they matter. It also connects them with personal growth and economic opportunity. Research shows that mentoring relationships have a positive impact on young people's social, educational and career development.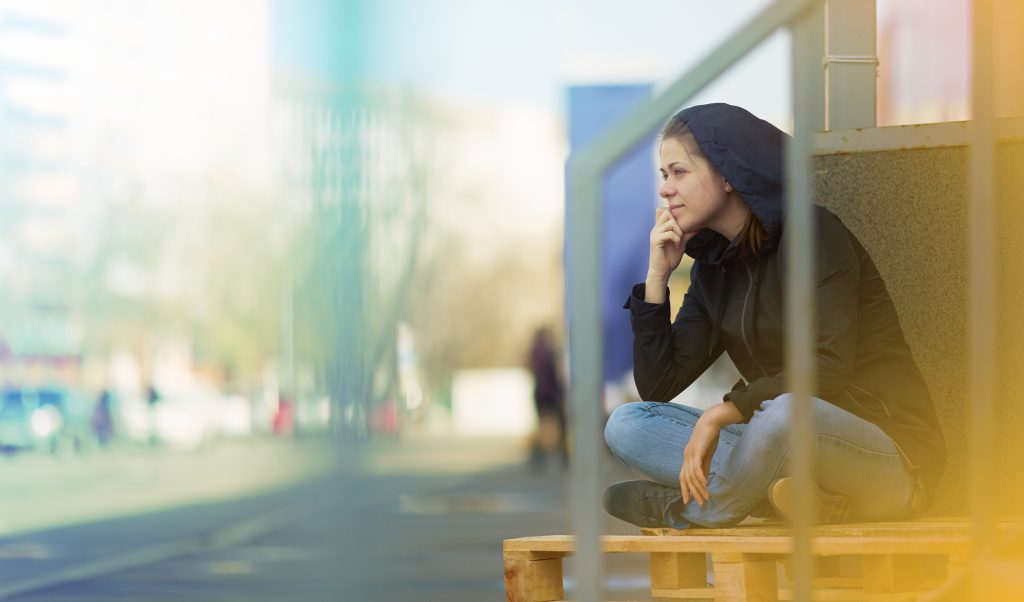 What happens to your donation?
Mentor International is a non-profit development organization. Every donation we receive is used to support the operations in our international member organizations.
We concentrate our efforts on three core areas: